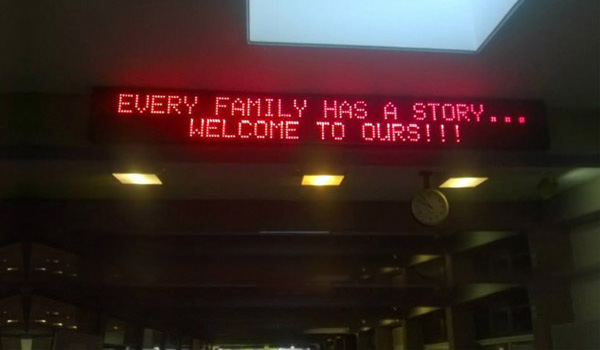 September 17 was an exciting day for all new and continuing students at The American College of Greece. PIERCE had its orientation day in the morning with a packed theater full of students.
Principal Olga Julius warmly welcomed students and wished them a productive year filled with fun and hard work!
On the other side of campus at DEREE, the fun was just getting started.
Nearly 500 new students tuned in to the music with the help of the Music Club. The live band rocked the campus while students mingled and got to know each other as well as learned about what the new school year would offer them.
The DEREE Orientation Leaders helped to 'break the ice' and let new students feel the enthusiasm of being part of such a diverse and exciting campus life.
Ioanna Topali an orientation leader noted that "each year students are more and more excited…we are here to make these days unforgettable."
Students learned about how they could participate in co-curricular activities such as clubs, organizations, societies and sports as well as the services provided by the ACG Health & Wellness Center, the Counseling & Educational Services, and the Office of Career Services.