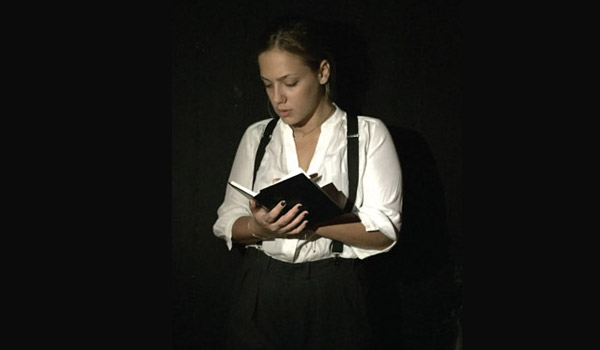 The Good Doctor is a comedy written by American playwright, screenwriter and author Neil Simon. It consists of a series of short plays, based on stories and other works of Russian writer Anton Chekhov.
The Theatre Arts Department of the Frances Rich School of Fine & Performing Arts at DEREE staged an adaptation of The Good Doctor on Tuesday, December 8, which was directed by current DEREE students Niovi Danezis, and Olga Spinou.
The comedy opened on Broadway at the Eugene O'Neill Theatre on November 27, 1973, and closed on May 25, 1974, after 208 performances and 8 previews. Clive Barnes wrote in The New York Times that "There is much fun here – or at least here and there. It is, however, too anecdotal, with most stories closing with the dramatic ring of a punch-line. Mr. Simon's comic fancy is admirable."
Neil Simon has written more than thirty plays and nearly the same number of movie screenplays, mostly adaptations of his plays. He has received more combined Oscar and Tony nominations than any other writer.
To never miss a performance, keep an eye out on the ACG events page, and check back regularly!