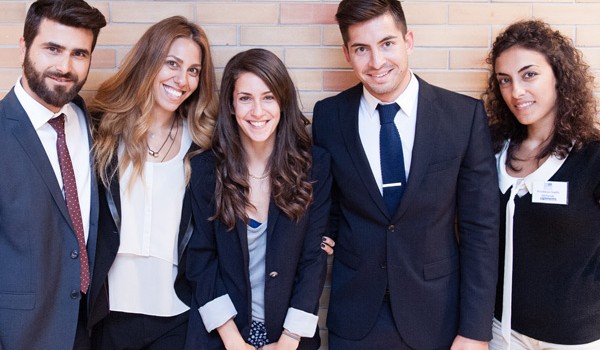 We just recruited our 81st International Alumni Ambassador Vasileios Tsakatouras, MSc in HRM 2015!

Vasileios is our first ambassador in Sweden… bringing us to a total of 42 countries that are represented in our program.
What is an alumni ambassador?
An alum who serves as a point of reference for fellow alumni or students, and provides information on their country's job market. Students and alumni interested in a specific job market can get in touch with an Ambassador, who in turn shares their experience, and provides tips and advice on how to tap into the market. 
We've received a lot of positive feedback from students and alumni who have been helped immensely by our Ambassadors. Most importantly, our Ambassadors have created networks among themselves and meet up frequently to share, assist or just hang out. Hear hear for #alumniunusual!
Keep in touch and stay up to date by joining ALBA's Linkedin group