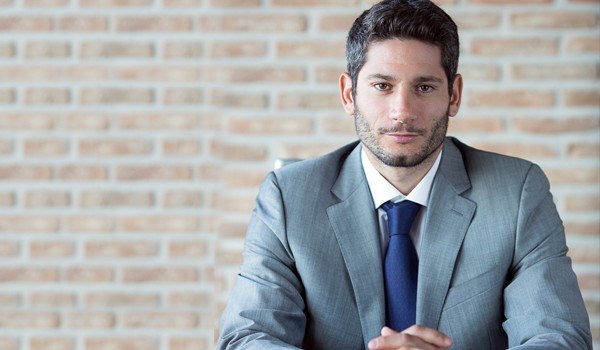 Byron Vassiliades graduated from Deree in 2003 with a Bachelor of Science in Management and Organizational Behavior. He is the Chairman and CEO of the companies Antipollution S.A and GRΕΕΝ S.A. that operate in the industries of waste management, recycling, and energy.
Antipollution SA is the leading Greek company in the field of Port Reception Facilities and one of the fastest developing Waste Management companies in Greece. GREEN is one of the first Greek companies to supply and trade electrical energy, operating in Greece and Southeastern Europe. Expanding further, GREEN established three companies: Green Energy Trading DOO Beograd in Serbia, Green Energy Trading DOOEL Skopje in Skopje, and Green Energy Trading Albania Shpk in Albania, and is already trading power with more than 50 active partners, utilities, and exchanges in Europe.
GREEN is also active in the Greek electricity retail market by providing electricity to households and establishing itself as an excellent business partner to commercial and industrial consumers. GREEN has shown remarkable growth in recent years in regard to the amount of energy it manages, and the overall expansion of the business. GREEN was recently placed at the top of The 30 Fastest Growing Greek Companies by Fortune Greece. Both Antipollution S.A. and GREEN S.A. were awarded in the 2014-15 European Business Awards!
Byron Vassiliades has been recently recognized by the World Economic Forum as one of the 121 Young Global Leaders of 2016. Young Global Leaders (YGL) is an international network of politicians, business professionals, academics, researchers, and artists, as well as members of humanitarian organizations, that aims to influence worldwide issues that are shaping the future of the global political, economic, and social agenda.
According to the World Economic Forum, YGL "is a unique and diverse community of the world's most outstanding, next generation leaders. Bold, brave, action-oriented and entrepreneurial, these individuals commit a portion of their time to jointly shape a better future and thereby improve the state of the world."
Read the full articles (GR) here: Two Greeks Among the Young Global Leaders – The 30 Fastest Growing Companies in Greece. For more information on the Forum of Young Global Leaders, please click here.