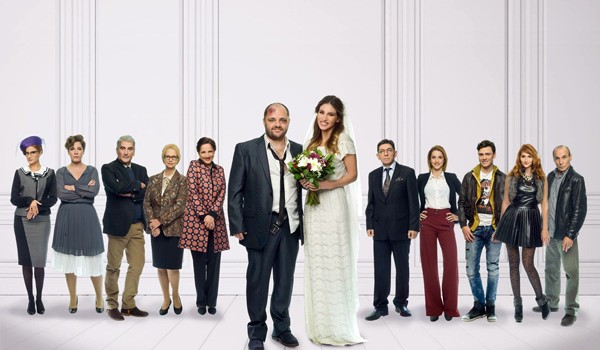 Recently, the Greek TV channel MEGA, launched the new comedy show The Worst Week of My Life – Η χειρότερη εβδομάδα της ζωής μου. The program is based on a popular 2004 British sitcom that aired on BBC, and the Greek adaptation is done by the screenwriter, and our alumna, Katerina Lampithianaki. Katerina graduated from Pierce in '89, and went on to study Marketing Management at Deree, graduating with a Bachelor of Science in 1994.
The comedy show follows characters Harry and Melina, a couple in love, and only a week away from their wedding day. Granted, this is never the smoothest of weeks for any couple, but as one things goes wrong after the other, as one thing goes wrong after another, prepare yourself for some serious comic relief!
The show airs on Tuesday evenings, and has just finished its first season, which you can catch online on the channel's Web TV. For more information, please click here.