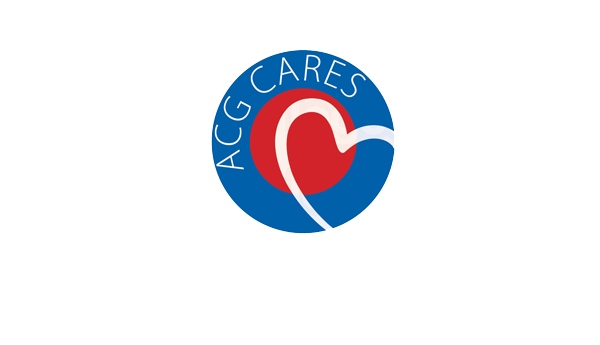 Once again, ACG Cares warms our hearts with its incredible effort for the season of giving.
The student organization collected funds amassing to nearly € 1,000 by selling pre-loved books throughout November, and lottery tickets during the Volunteerism Days in December, with prizes including workshops at an art gallery, a smartphone, and lunch for four!
With these funds, the organization collaborated with the supermarket chain Sklavenitis, who also supported this effort by donating another € 500, to buy the ingredients necessary to provide 50 families with a Christmas dinner.
So, on Monday December 21, the Main Corridor at DEREE filled with bags of potatoes, carrots, cabbages, rice, bread, and crates of turkeys! For a festive dinner to be complete, ACG Cares also included wine, juice, and kourabiedes in their Christmas boxes.
This effort was made possible with the collaboration of the NGO Boroume, and the help of Sister Anna from the Monastery of the Holy Cross in Papagos, who made sure the ingredients reached families in need in time for a splendid Christmas dinner.
For more information on ACG Cares or to find out how you can support their initiatives, please contact: [email protected] or call Student Affairs at t. +30 210.600.9800, ext.: 1442